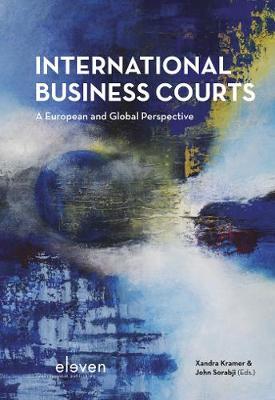 International Business Courts: A European and Global Perspective  (eds. Xandra Kramer & John Sorabji), Eleven International Publishing 2019.
Following our previous post announcing the publication of a special issues of Erasmus Law Review on International Business Courts (ELR 2019/1) as well as a book expanding on the topic, we bring to the attention of the readers that the book is open access available here. A paper copy can be ordered here (order form) .
Happy New Year's reading!
Both publications result from and are financed by the ERC Consolidator project Building EU Civil Justice at the Erasmus School of Law in Rotterdam.
The blurb reads: Read more...