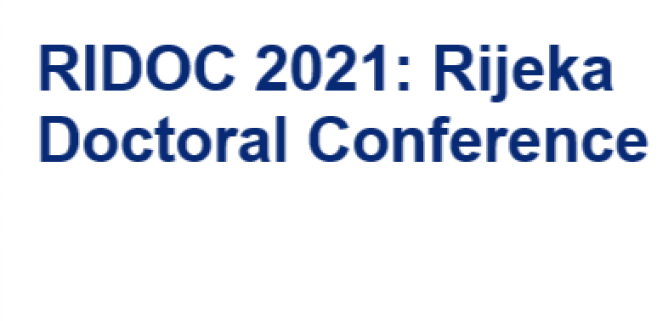 Conflict of Laws and More at RIDOC 2021
The RIDOC 2021: Rijeka Doctoral Conference will be held on Friday 10 December 2021, from 8:30 to 17:30, in 10 sessions (some running parallel), at the University of Rijeka, Faculty of Law and online. The record number of doctoral students and outstanding three-member panels will provide an internationally diverse environment for discussion of various legal topics. Among the topics many of our readers will find something along their interests in conflict of laws, arbitration law, and of course public international law, as the same day we celebrate the international day of human rights.
The special treat is the plenary lecture to be given by the First Advocate General of the CJEU Maciej Szpunar on "The Court of Justice of the European Union and Effects of Research upon its Functioning" which starts at 12:30 at this link.
The programme is available here, and next to each session there is a corresponding link.
https://conflictoflaws.net/News/2021/12/RIDOC2021-banner1-e1639057320729.png
381
672
Ivana Kunda
https://conflictoflaws.net/News/2020/08/CoL_Banner-1.png
Ivana Kunda
2021-12-09 13:43:08
2021-12-09 13:43:08
Conflict of Laws and More at RIDOC 2021