Corona

a) Zoom.
Link: https://url2.cl/LucR1
Meeting ID: 892 6744 1495
Password: bmaamedip
b) Facebook.
Link: http://m.facebook.com/AmedipMX
Written by Inez Lopes (Universidade de Brasília) and Fabrício Polido (Universidade Federal de Minas Gerais)
Following the successful repercussion of the Webinar PIL & Covid-19: Mobility of Persons, Commerce and Challenges in the Global Order, which took place between 11 and 22nd May 2020, the Scientific Committee headed by Prof. Dr Inez Lopes (Universidade de Brasília), Prof. Dr Valesca R. Moschen (Universidade Federal do Espírito Santo), Prof. Dr Fabricio B. Pasquot Polido (Universidade Federal de Minas Gerais), Prof. Dr Thiago Paluma (Universidade Federal de Uberlandia) and Prof. Dr Renata Gaspar (Universidade Federal de Uberlandia) is pleased to announce that the Webinar´s videos are already available online (links below). The committee thanks all those professors, staff and students who enthusiastically joined the initiative. A special thank is also given to the University of Minas Gerais and the Brazilian Centre for Transnational and Comparative Studies for the online transmissions. The sessions were attainable to both participants and the audience. Read more...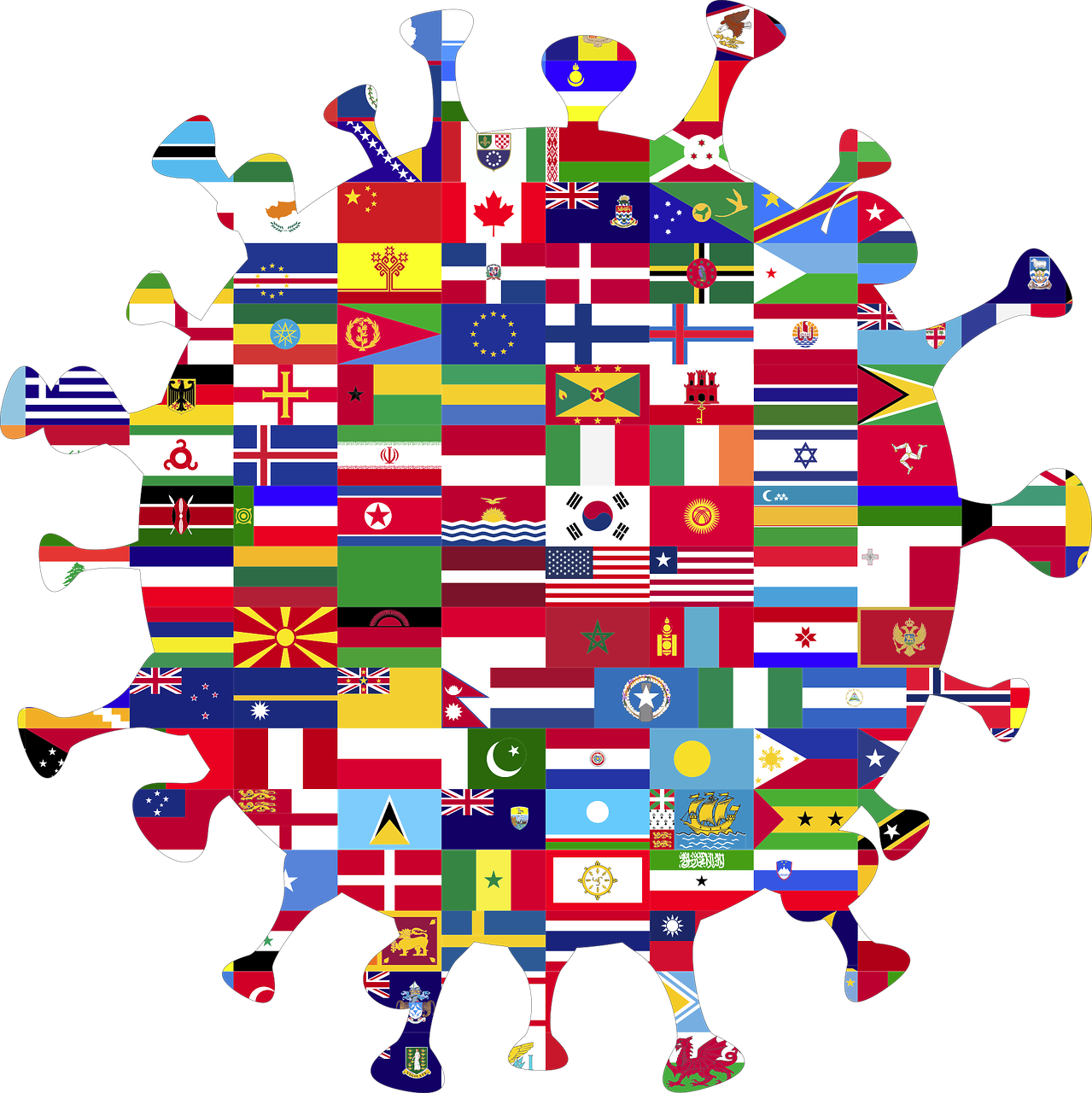 by Ralf Michaels and Jakob Olbing
Note: This repository will stay permanent at www.conflictoflaws.net/corona.
Please send additions to olbing@mpipriv.de
Updated: June 17, 2020
The coronavirus has created a global crisis that affects all aspects of life everywhere. Not surprisingly, that means that the law is affected as well. And indeed, we have seen a high volume of legislation and legal regulations, of court decisions, and of scholarly debates. In some US schools there are courses on the legal aspects of corona. Some disciplines are organizing symposia or special journal issues to discuss the impact of the pandemic on the respective discipline. Read more...