Book Launch: Challenges for Private International Law in Contemporary Society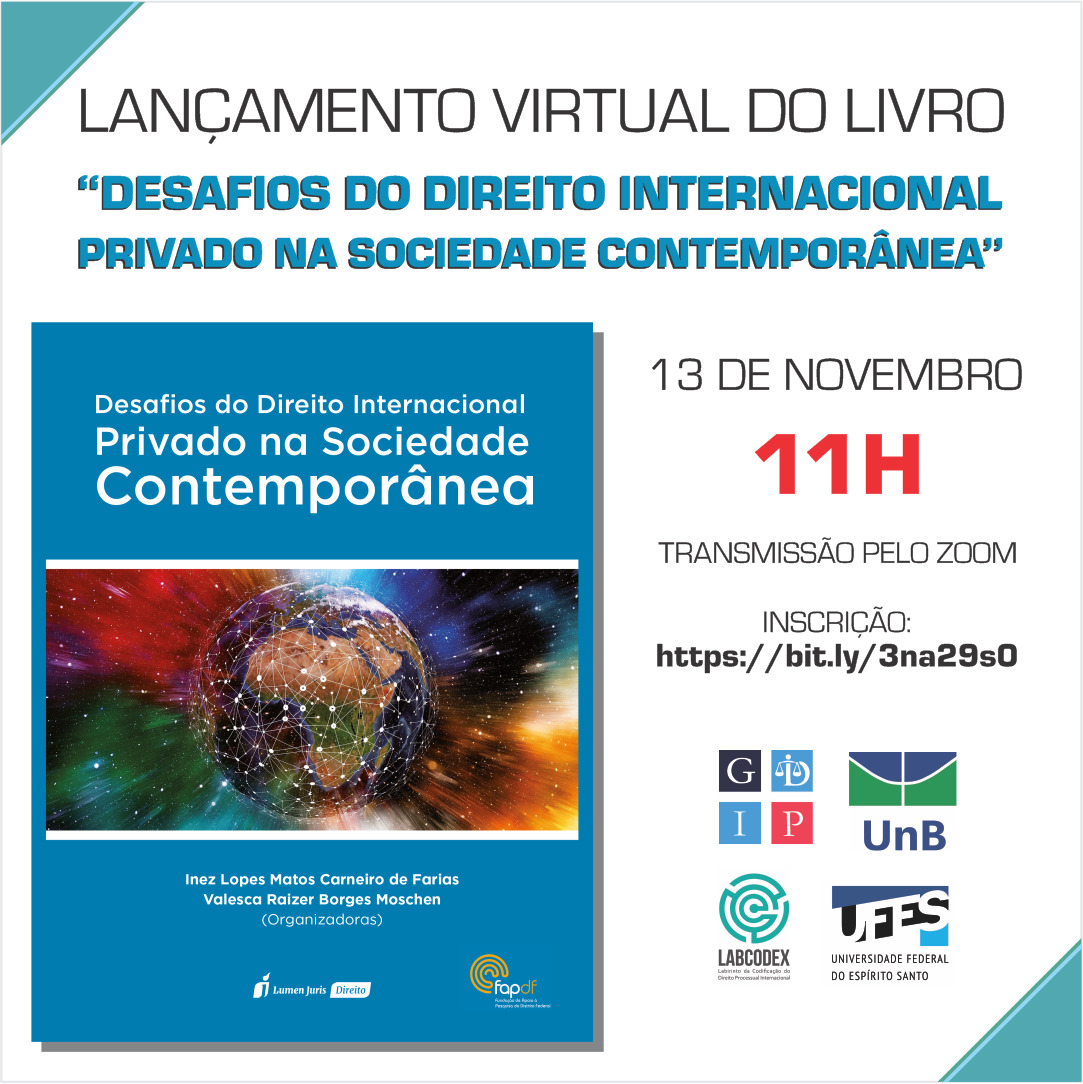 On Friday, November 13, at 11:oo Brasilia time (i.e. 15:00 in Hamburg and 9:oo a.m. in New York)  this book will be launched via zoom. The book emerges from a 2019 conference in Brasilia, which brought together scholars from several countries, and in several languages (Portuguese, Spanish, English). It demonstrates the vibrancy of private international law in Latin America.
Sign up for the event here.