Recovery of Maintenance in the EU and worldwide
International  Conference Heidelberg | 5 – 8 March 2013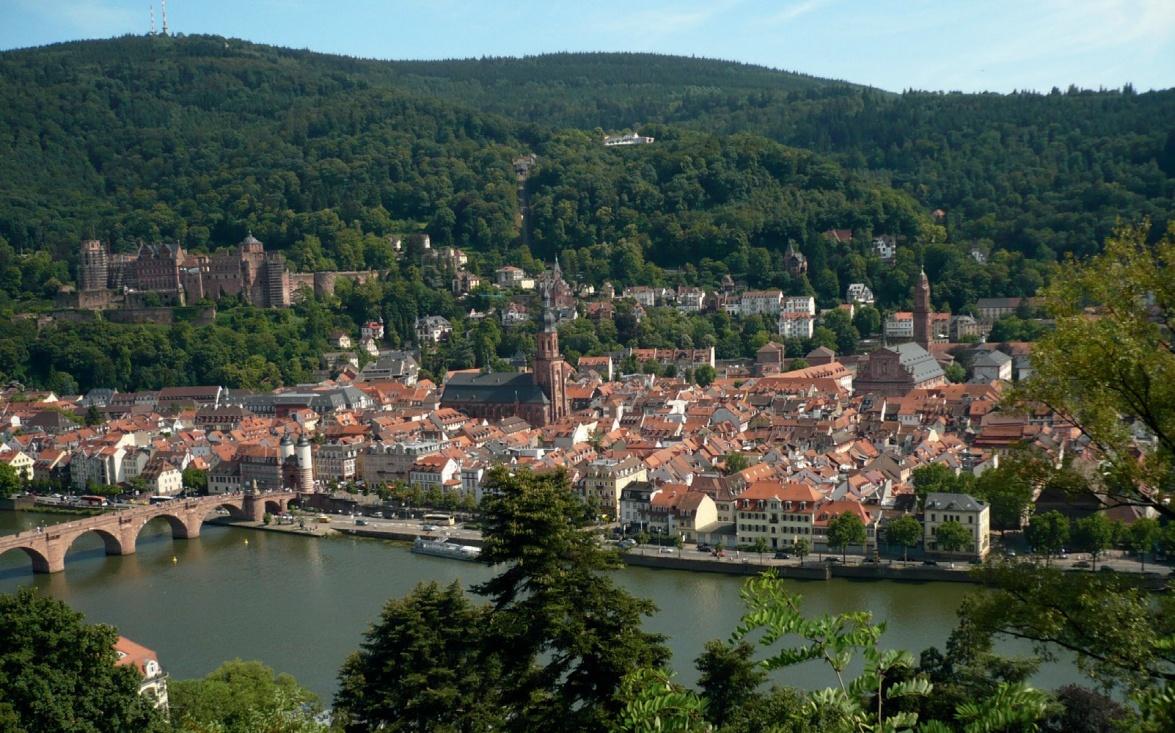 Maintenance  Regulation  (EC)  No 4/2009, the  2007 Hague  Protocol  and the  2007 Hague Maintenance Convention have given rise to exciting developments in the interna- tional recovery of maintenance. Make sure to be there  when  speakers such as Prof. Frédérique Ferrand, Prof. Nadia de Araújo, Prof. Dr. Erik Jayme, William  Duncan, Prof. Paul Beaumont, Robert Keith and Prof. Dr. Burkhard   Hess  present  and discuss  this topic. Within the framework of the confe- rence, there will be the possibility to enter into an exchange and to establish a network with all the persons working in this field. For more information, please visit 
www.heidelberg-conference2013.de.
Vicki Turetsky, Prof. Andrea Bonomi, William Duncan, Philippe Lortie, Prof. Paul Beaumont, Prof. Dr. Burkhard Hess, Chris Beresford, Hannah Roots, Maja Groff, Dr. Matthias Heger, Dr. Thomas Meysen, Mary Dahlberg, Gary Caswell, Martina Heller, Dr. Richard Frimpong Oppong, Robert Keith, David Stillman, Prof. Nadia de Araújo and Dr. James Ding, Katja Lenzing, Lis Ripke and Jessica Pearson will present the following topics, among others: Cultural dimension of maintenance from an international law perspective
From complexity to simplicity, from chaos to Hague Convention 2007
Presentation of "highly functional administrative systems", including  IT solutions
EU Maintenance Regulation: The devil's in the details
Applicability and application of foreign law
Effective cooperation of the Central Authorities
Good practice for caseworkers: the rocky pathways to the recovery of maintenance
Perspectives of Asian, American, African and Latin American states
Children in focus: poverty and maintenance
Successful alternative dispute resolution
Curious? Click here:
ww
w
.
he
i
d
e
l
b
er
g
-
c
o
n
f
er
en
c
e
2
0
1
3.
d
e
/
p
r
o
g
r
am
.
h
t
m
l
Online registration at:
www.heidelberg-conference2013.de/registration/?page=1&lng= en.